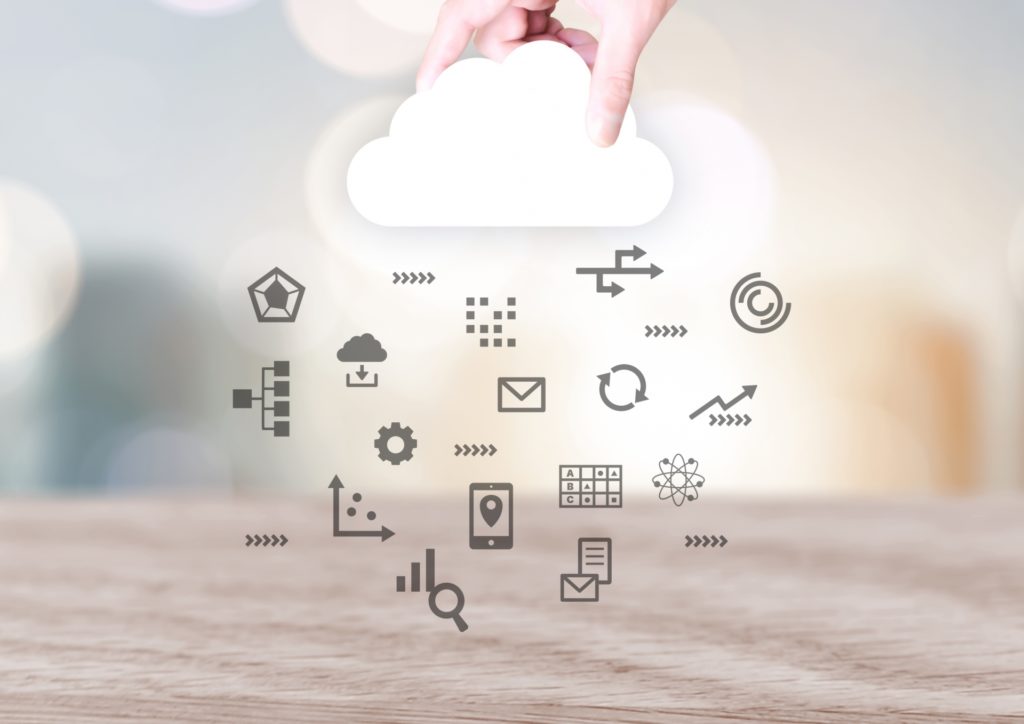 Our Services
– Contracting, consulting, planning for product development, product design, operation, maintenance, and import/export of electronic equipment, hardware, software and systems.

– Localization of products based on technologies such as IT, IoT, AI, and SoC, in collaboration with overseas development and manufacturing companies.

– Special device development and sales support, and reference board import and sales.

– Contracting/consulting for product planning, development and manufacturing of devices using LTE, 4G, 5G.

– Consulting regarding the import and sales of battery chargers and wireless charging devices.

These operations will be performed in collaboration with major overseas contractors.
Development History
Smartphones, tablets, handy terminals for business use, 4G image transmission devices, 4G LTE sensor HUB, VR/AR, AI drive recorder with LTE, 360° camera, AI speaker, AI camera, SOM (System On Module)